Family Portrait Photographer in Spring Lake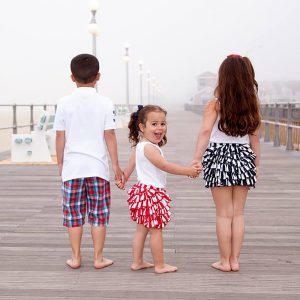 Rob Wilson Photography is a family photographer in Spring lake. Since 1994 he's been photographing families and children all around Monmouth County. We will create a family heirloom for you to cherish forever. Whether it's at the beach, an arboretum, or at your home we will capture a portrait that will make you smile every-time you look at it.  
We take pride in our ability to capture both relaxed posed portraits to a more of a photojournalistic approach. Our main focus is to show the connection a family has with each other. For us it's not all about big smiles, a connection is what makes a portrait special.  As you can see from  the examples on this web page that's just we do. We capture the connection with families and children.