New Jersey Beach Photographer
New Jersey Beach Portrait Photographer photographs families up and down the beaches of NJ. Whether it's Spring Lake or Long Beach Island we will come to where you live or vacationing. Often extended families  rent a house for the week at the Jersey Shore and spend a week together. This makes it a perfect time to get your parents (the grandparents) the portrait they always wanted. A NJ Family Beach Portrait  with their kids and grandkids.  From there we always capture all the breakdowns. We like to get the youngest children finished first especially if they are under four years old. Regardless how cooperative they are they still only have so much time in them before they had enough. 
Our Style
We are a big believer in capturing a nice variety of beach portraits. From relaxed posed to more of a photojournalistic organic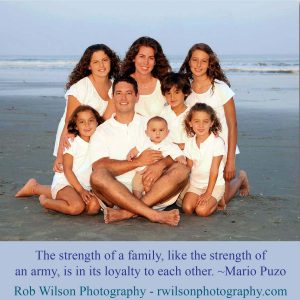 approach. Often our clients really want one style portrait but after they see them they end up with something totally different for the one they hang on their wall. Many client's aren't always sure what they want, however they are usually in agreement that they don't want a stiff portrait. Just because a family is posed doesn't mean that they have to look stiff. You can see this by some of our examples below. Essentially our style is your style. 
New Jersey NJ Beach Photographer
There is one thing for sure, you'll never regret having your family's beach portrait taken. A beach portrait is more than just another picture. It's captures the memories that your family has spent at the beach. When you and your kids are older you'll have a great appreciation for your family beach portrait.
Contact us when you are in need of a New Jersey NJ Beach Photographer by clicking HERE.