Spring Lake Photographers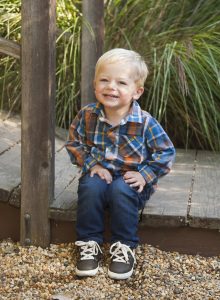 Whether it's at the beach, your backyard or at the lake you came to the right website if you are doing your due-diligence on Spring Lake Photographers. Rob has been photographing children and families since 1993. We have enjoyed photographing families all throughout Monmouth County during this time. Our favorite type of clients are those who are looking for something special. A family heirloom that will be past down from generation to generation.
Our goal is to capture timeless portraits and we are less focused keeping up with the latest trend. Great portrait photographer never goes out of style.  Our editing also isn't over the top. We offer both print and digital options. Our clients have us finish their prints when they want it done the right way. Whether it's on a museum quality canvas (different than the canvas wraps) or printed on fine-art water-color paper we will create a finished portrait that you will be proud to displayed to your friends and family
Locations 
We photograph families all over Monmouth County. We also travel outside the Monmouth County area. Often our clients want their extended family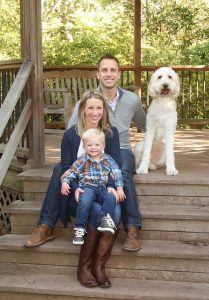 portrait taken at their parents home and that can be anywhere from Ocean County to Sussex County. We also photograph events such as weddings and Bar and Bat Mitzvahs all throughout New Jersey. We think of ourselves as people photographers. So we aren't just Spring Lake Photographers.  
If your dog is a big part of your family than we suggest that you include them into your family portrait. At times this makes the session a little more challenging but you will end up with a portrait that's even more special. 
We would love to work with you and your family. We look forward to hearing from you. 
Click HERE for our contact information.